Skip to main content
It looks like you're using Internet Explorer 11 or older. This website works best with modern browsers such as the latest versions of Chrome, Firefox, Safari, and Edge. If you continue with this browser, you may see unexpected results.
About Me
Dolsy Smith
SHAKSPER: The Global Electronic Shakespeare Conference
This site provides a listserv as well as links to scholarly resources, book reviews, essays, etc., on Shakespeare.
MIT Shakespeare Project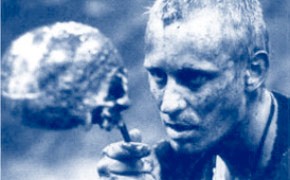 "Since 1992, The MIT Shakespeare Project has been constructing electronic environments and building tools for teaching and research based on digital copies of primary documents in all media, including texts, high resolution page images of early editions, digital collections of art, illustration and stage photographs, and film and performance videos."